Browse by Style
Why Murray Hyundai White Rock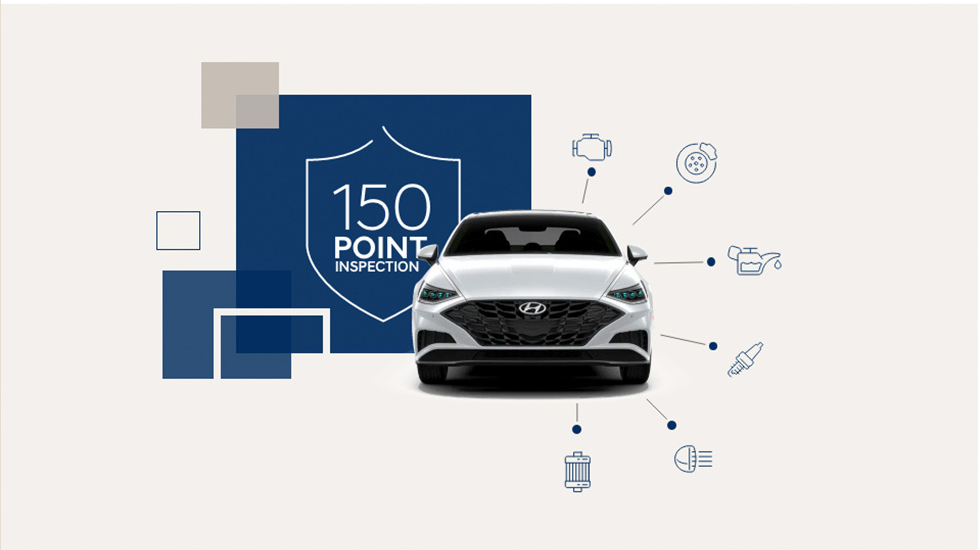 We Have High Standards
At Murray Hyundai White Rock, we live by our mission statement to provide a superior sales experience to every customer. Our team's positive attitude and consistent professionalism has served us well for over 80 years selling vehicles across Canada. With over 22 dealerships and more than 1,000 employees nationwide, we commit to treating every customer as an honoured guest in our home. We keep our standards high to give you the best and most comfortable experience, whether that's providing transparent pricing from the start, to supporting you long after your purchase with warranty extensions or upgrades. We work hard to make sure every customer leaves completely satisfied.
Hassle-Free Experience
Our team is here to serve you, and we promise a hassle-free car buying experience. This starts with our Pricing Promise. We constantly monitor the market to find the most competitive prices and once we do, we present you with that same number. We maintain that low price throughout, from the listed price on the website to the window stickers. Our non-commissioned sales team will guide you throughout the process, offering a convenient buying experience without any confusion or worry. Even after choosing the perfect car for your specific price range and needs, we'll still be there for you down the road. Our 3-Day/300km Money Back Guarantee and our 30-Day/2,000km Exchange Program allow you and your family the flexibility to feel confident in your vehicle choice. You can count on us for a smooth experience from start to finish.
Our Customers Love Us
Whether customers visit us to purchase a new or pre-owned vehicle, or routine car maintenance, they leave our dealership with a fantastic customer service experience. With 98% of our customers recommending us on DealerRater for our pleasant and professional staff, and a near-perfect 4.8 star rating from 700+ reviews, our goal is to make sure every customer who visits us experiences our high standards of service. It's clear customers can see that our team across the dealership treats every customer as an honoured guest in our home. Our staff's only goal is to help find the best model for you in a positive atmosphere, with no pressure. Our service doesn't stop when you leave the dealership either. If you have any questions, from wherever you're located in Canada, reach out to us 24/7 via phone, text, email, Facebook or Twitter.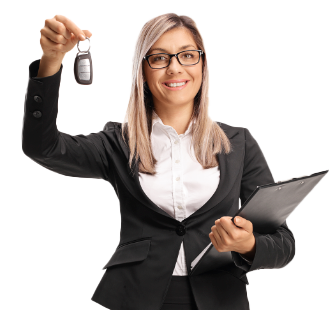 Our Story
For over 80 years, the Murray family has been selling vehicles to families throughout Canada. It started with one dealership in a small town in Manitoba and has grown to become the largest family owned and operated General Motors dealer group in Canada with 22 dealerships that employ over 1,000 Canadians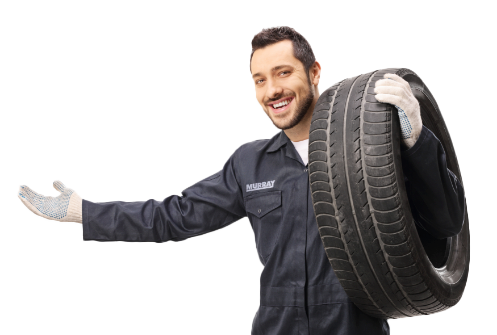 Our Story
For over 80 years, the Murray family has been selling vehicles to families throughout Canada. It started with one dealership in a small town in Manitoba and has grown to become the largest family owned and operated General Motors dealer group in Canada with 22 dealerships that employ over 1,000 Canadians