Hyundai Kona - Model Overview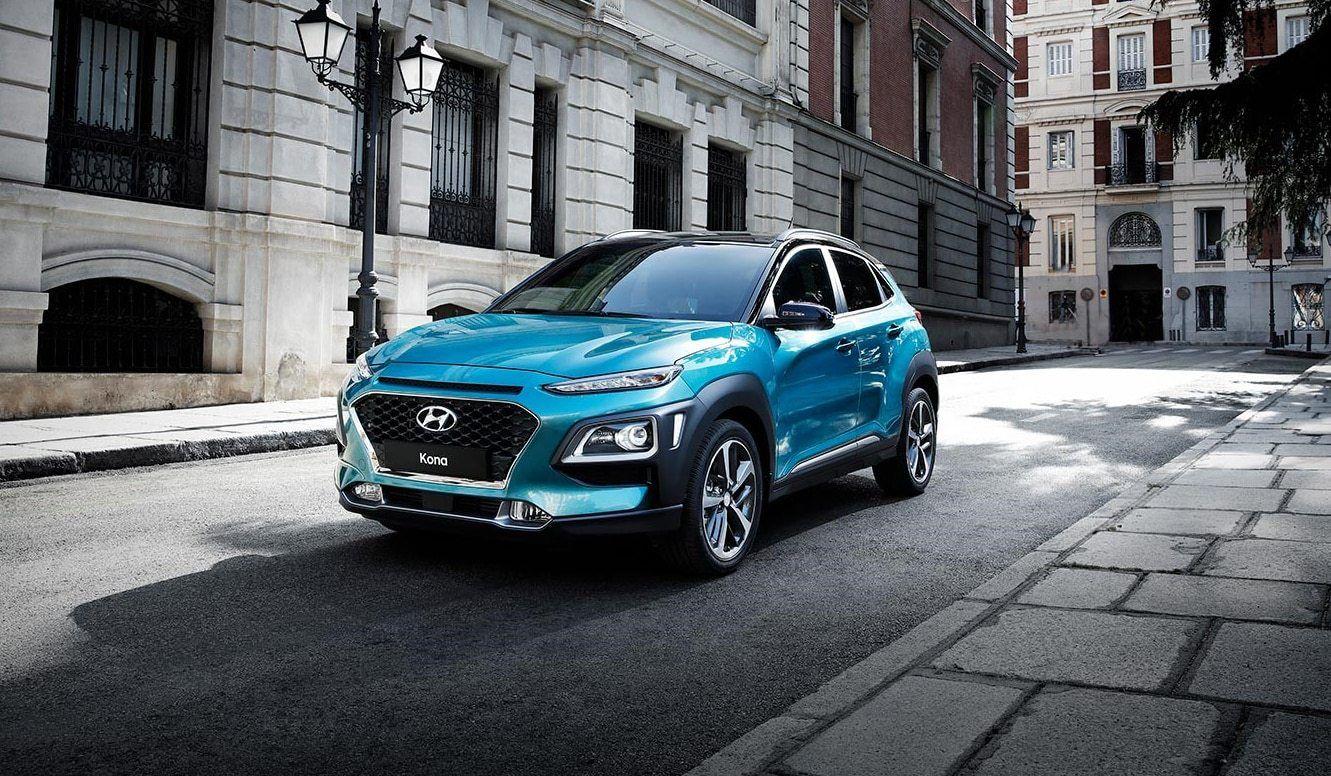 Introducing the All-New KONA
The All-New 2018 Hyundai Kona. A smart sized CUV designed to give you the freedom to live a more vibrant life. Refusing to be bound by a singular way of thinking, the Kona compliments your lifestyle by its authentic design and cutting edge technology.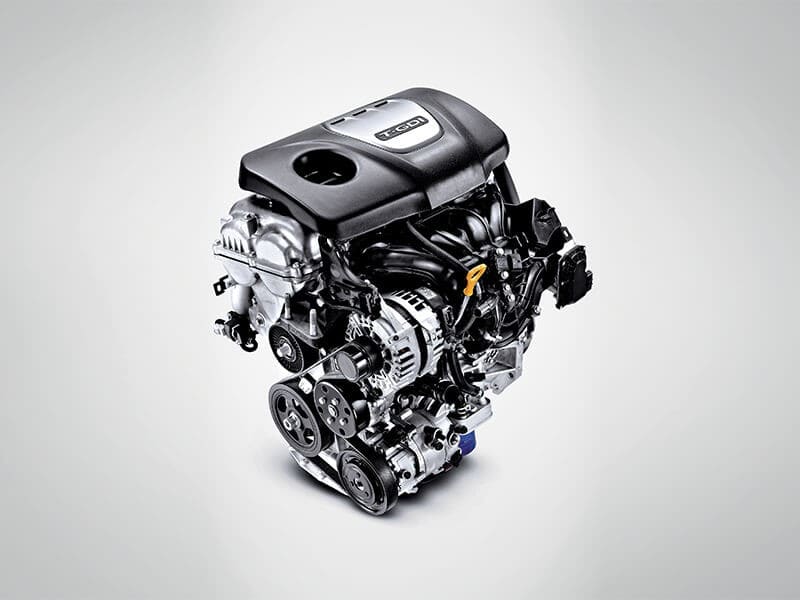 Impressive Performance - 1.6 T-GDi and 2.0 MPi engines.
The Kona allows you to choose the type of engine and drivetrain that best suits your needs. Available in a 2.0 MPi engine with 6 speed transmission or a sporty 1.6 T-GDi engine with a 7 speed dual clutch transmission and impressive torque. Where will you let the Hyundai Kona take you?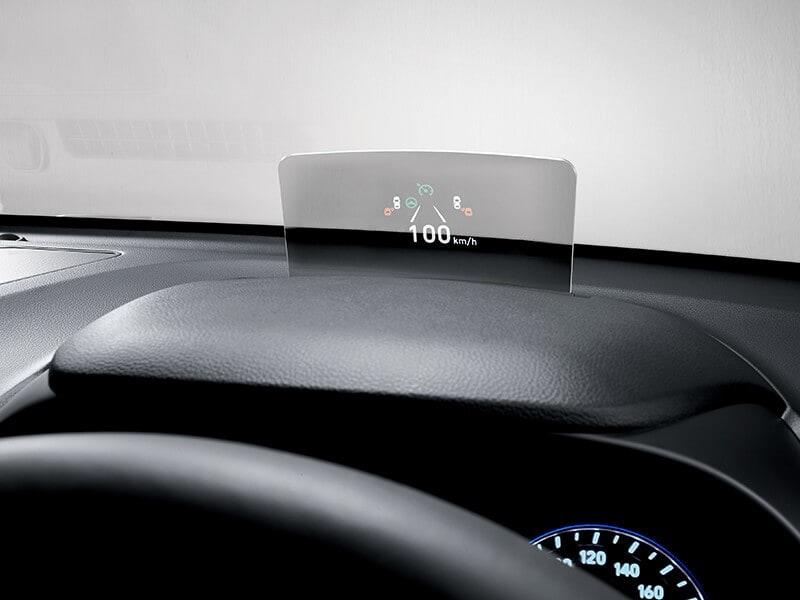 Head-Up Display (HUD)
The Kona is equipped with many technological features you will love including an exciting new feature never before seen in our SUV range. Our Head-Up Display on the dashboard projects a virtual image of important data (like your speed) right in front of your eyes, so you never have to take them off the road .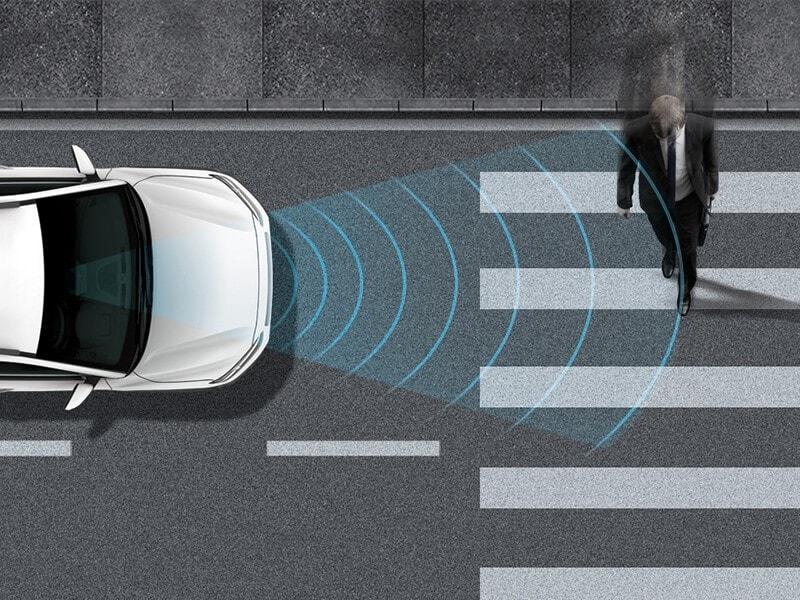 Hyundai SmartSense safety features Hyundai
SmartSense features 7 technologies to assist in alerting you to avoid any dangers around you whilst on the road. These include Blind-Spot Collision Warning (BCW), Lane Keeping Assist (LKA), High Beam Assist (HBA) and Driver Attention Warning (DAW).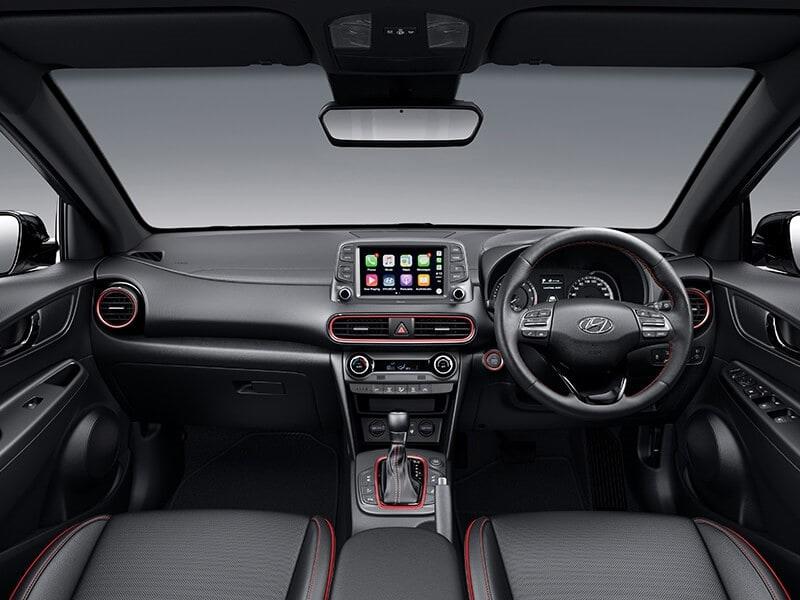 Personalized Style Kona is a celebration of individuality.
That's why you have the choice of three interior colour trim options (Acid Yellow, red or black). Find one that suits your personality, and watch it come back to life across air vents, seat belts and stitching on the leather appointed seats.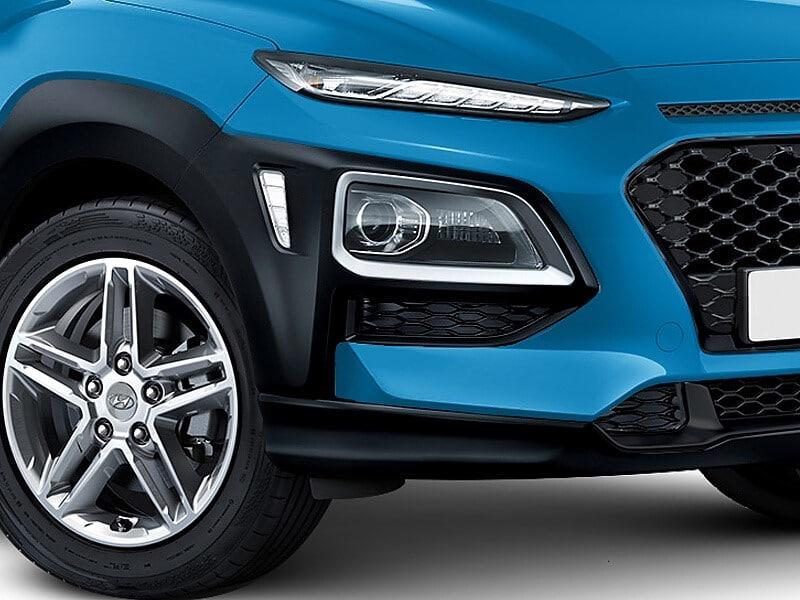 Top-bottom Sleek Design
You're not afraid to be different. Neither is the Kona. With an edgy split-design headlamp, the Kona stands out among the rest - day or night. The top LED Daytime Running Lights (DRL) help make sure you're seen in any weather, while the bottom headlamps provide outstanding visibility at night.
Contact Us