As Canadians, we sure do love our cross overs, especially in Vancouver. We also like to show off a little bit and if you're like me, you like to drive something that turns heads and speaks volumes without saying a word. I also really appreciate a car that is as nice in the inside as it is on the outside. I don't like to compromise ANY details.
So, here I present to you my new fave The 2016 Hyundai Tucson. I mean look at it, not only is it visually appealing, but the gas mileage which is top of its class, the many features such as, heated steering wheel (yes please)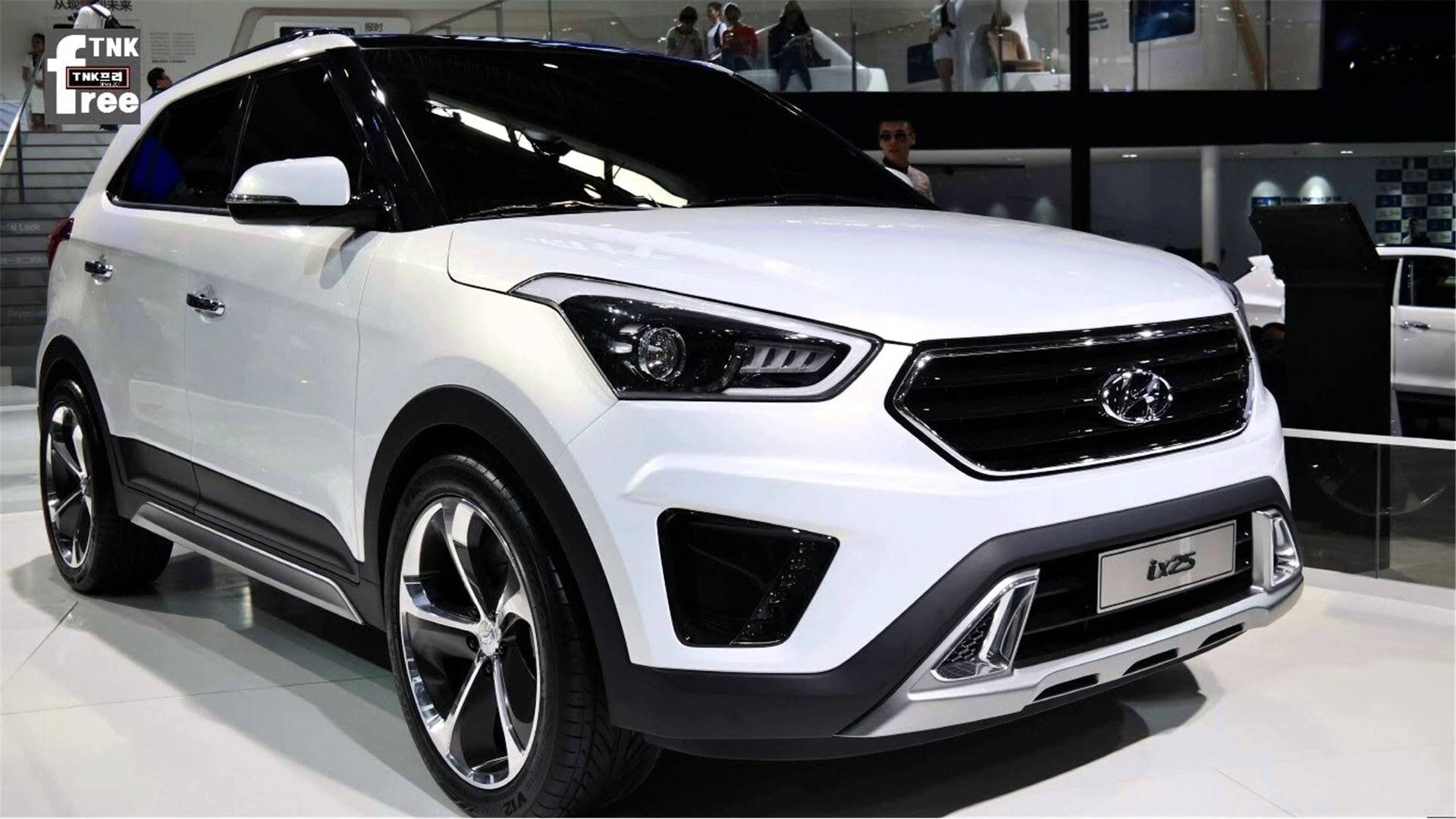 Hyundai has really stepped their game up as I brought out in my last article and it really shows with this beautiful new crossover. It took them a few years to really change the dynamics of this vehicle but well worth the wait if you ask me. It has not only caught up to its competitors, but surpassed and in many ways and it's about d@!# time. (pardon me)
To know that this is a Hyundai means a few things.
#1 – There is NO compromise in Quality. None. Top of the line, reliable, durable Quality.
#2 – There is NOTHING that Hyundai doesn't offer in their vehicles that the "Luxury" car companies do.
#3 – Yes this is a Hyundai (I know right!)
Some specs for you:
1.6-Litre Turbocharged 4-cylinder engine (175 Horsepower) which is mated to the 7-speed dual clutch transmission.
Six-speed automatic and seven speed DCT
9.9 city; 8.4 highway, using regular fuel with the 1.6-litre turbo, AWD
The Base model starts at $24,399 with the top of the line fully loaded getting up to $41,394
Oh and believe it or not, the interior's on the pricier models look just as nice if not better than some of the Audi's!
Yes, this is Hyundai!