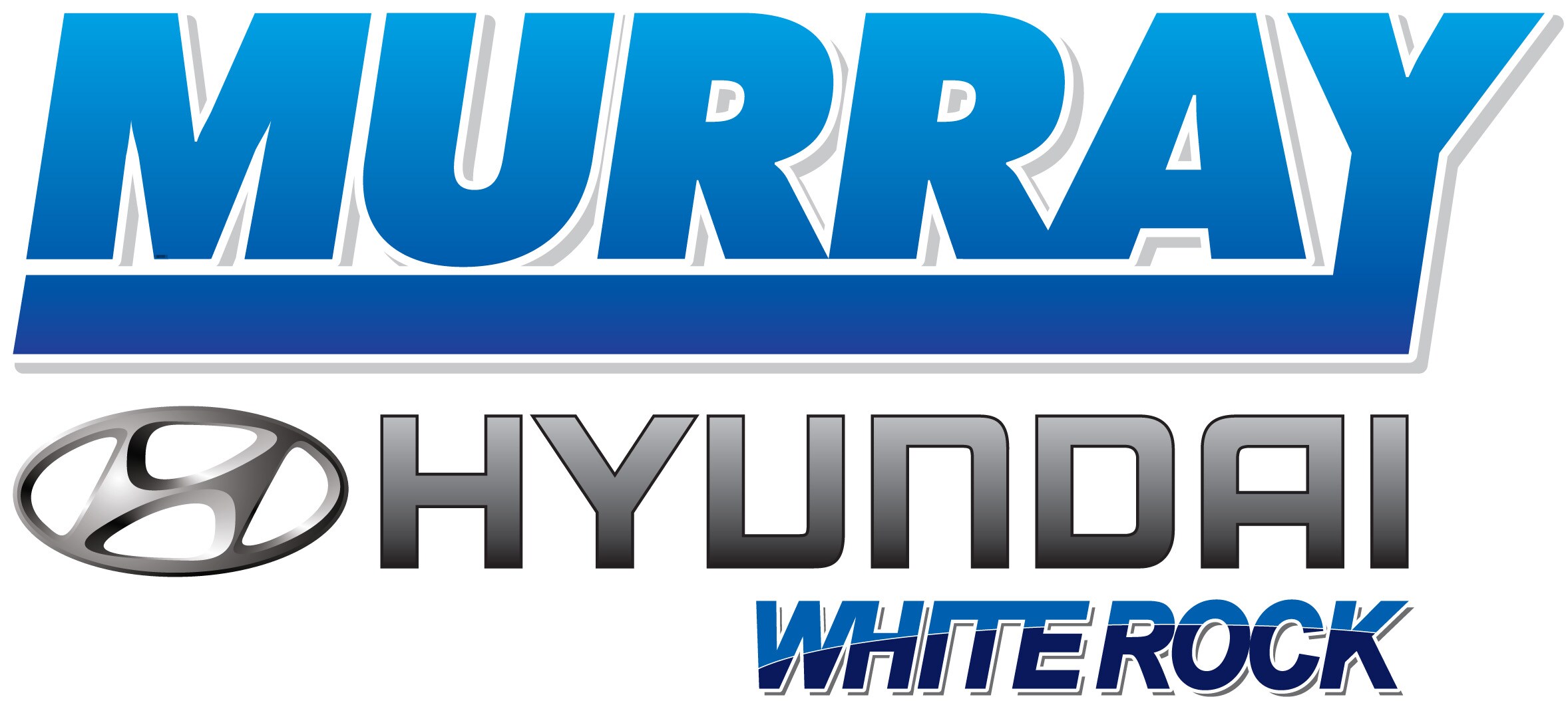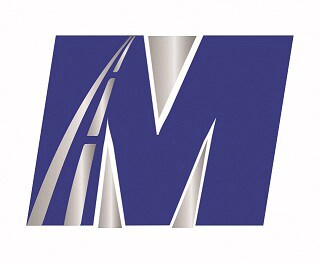 What are the first few things that comes to your mind when looking for a new car? Cost of course, reliability, features, gas mileage etc. Now what about Warranty, Reassurance, Quality and Service?
Buying a car is more than just buying a car. You need to be able to trust not only the sales rep, but the managers and the dealership as a whole. This is after all, a huge investment and whether this is your first car, or an upgrade to your current vehicle, you need to know that once you leave the dealership, if you have any questions or issues or concerns, that they are still there for you. You want to feel like more than just a customer, you want and should feel as a guest would in a friend's home. Comfortable, welcomed and appreciated.
At Murray Hyundai in White Rock and our newest regional clearance center, Murray Auto Corp also in White Rock, we value the relationships we have with our guests. We were recently awarded the President's award for Merit for the third year in a row due to outstanding customer service in all areas.
We have created the M-Promise for peace of mind. We do not believe or tolerate pushing a sale on our guests. We have created a system that helps restore the faith in the car sales industry and our reputation is well known because of our beliefs.
If you are currently in the market for a new vehicle to better accommodate your growing family, or are looking for a reliable used vehicle or just want information, rest assured we are here and ready to work hard for you and to serve any and all of your needs.
Call us today or come in for a test drive this weekend with the family.
We have two locations to conveniently better serve you:
Murray Hyundai in White Rock 3150 King George Blvd Surrey BC V4P 1A2 P.604.538.7022
Murray Auto Corp 2650 King George Blvd Surrey BC V4P 1H5 P.778.294.7022